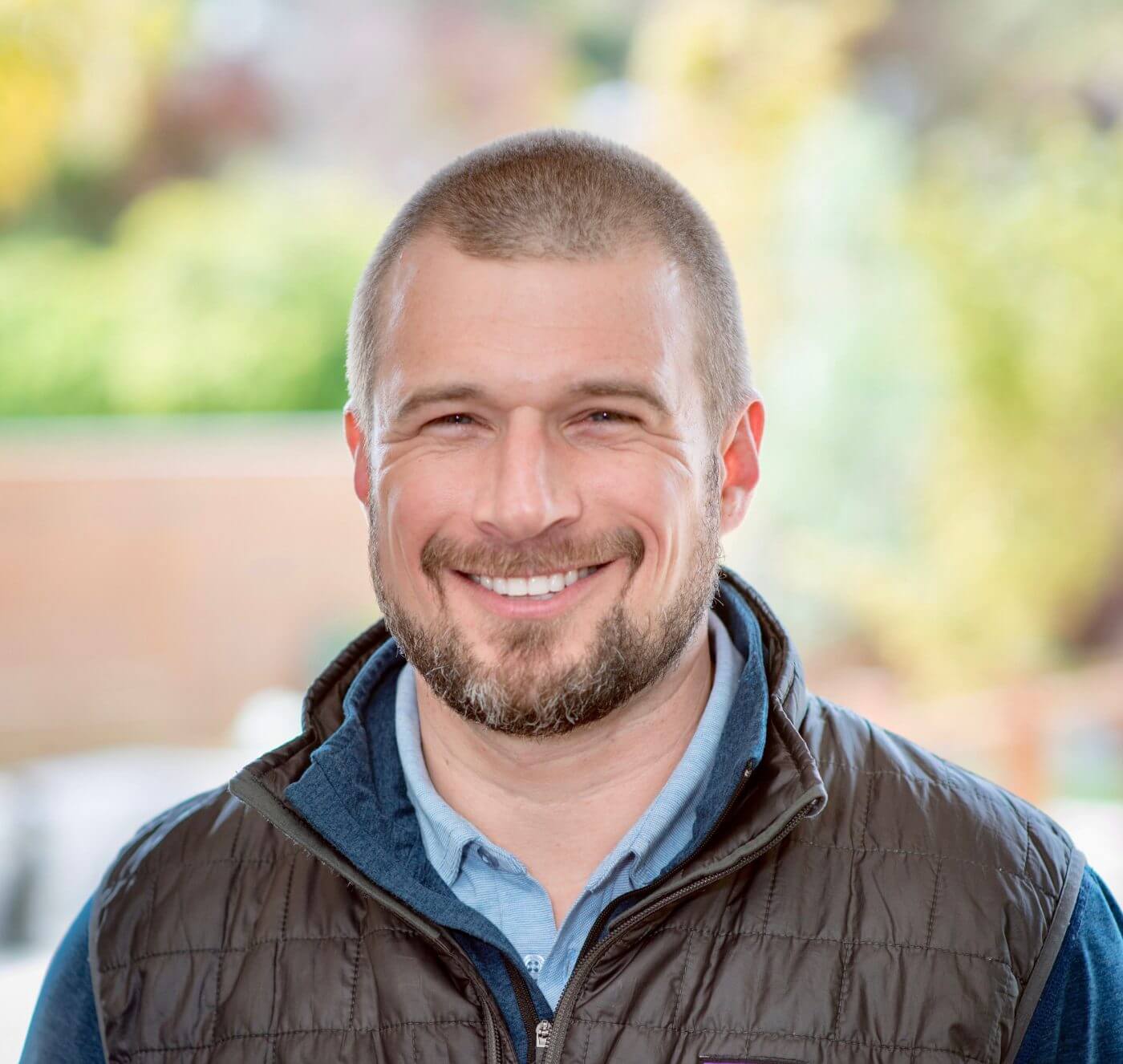 SAN FRANCISCO, MARCH 15th, 2022
EverOps, a Cloud and IT managed service provider (MSP) for cloud-native tech companies, has announced an investment from Blue Ono Capital with its Managing Partner Stephen Koza joining the team as Chief Executive Officer. EverOps Co-Founders Chris Lahey and Tim Fewkes will continue to focus on client service delivery and R&D in their roles as Principals.
Chris and Tim are eager to work alongside Stephen. "When looking for an investor and operational leader to drive our next phase of growth, we wanted to prioritize a strong fit in both background and culture. Stephen's prior experience overlaps perfectly with our organizational goals. He's successfully scaled go-to-market functions for high-growth tech companies throughout his career, which is precisely where we feel EverOps has the most untapped opportunity," said Chris Lahey.

Tim Fewkes added that "Stephen not only brings a hugely complementary background to EverOps, but he aligns with our company's values and culture. We provide our team the room to do what they do best – solve problems they are passionate about. And we take the solutions they create and let the best one win. Stephen embraced this, and we're excited to work alongside him to unlock the huge opportunity ahead of us." Chris went on to say, "Adding Stephen to the team is a critical inflection point for EverOps as the business looks to further position itself as the leading service provider for today's most innovative tech companies."

Stephen Koza adds "I have tremendous respect for Chris and Tim as individuals as well as the organization they have built over the past decade. EverOps' pace of growth, caliber of talent, and track record of innovation are all remarkable. They are highly trusted by many of Silicon Valley's most important companies. I'm excited to come on board to help shape the next chapters of EverOps' incredible story."

Stephen Koza is an accomplished operator and leader with more than 17 years of experience across startups and large, public technology companies. During his career, Stephen has driven results with global teams spanning sales, marketing, product, and operations functions. Prior to EverOps, Stephen led Industrial Sales at Samsara (NYSE: IOT) and built the Global Service Provider business at Meraki, a $3B division of Cisco, where he grew it from inception to $400M in sales. An engineer by training, Stephen holds a BS in Electrical Engineering from The University of Texas at Austin.

Blue Ono Capital led the investment in partnership with Riviera Capital, California Bank of Commerce, and Spring Capital.
About EverOps
EverOps is a Cloud and IT MSP for cloud-native tech companies with a differentiated approach to client engagement known as 'embedded service' delivery. EverOps solves typical growth pain points by embedding its TechPod model within client organizations and integrating IT architecture, engineering, and execution capabilities directly within client teams. They co-own cloud and IT problems instead of adopting the typical 'outside looking in' approach among conventional MSPs. The embedded model allows clients to scale quickly, gain burst capacity, obtain strategic expertise, and selectively outsource critical operations. EverOps offers a broad range of cloud and DevOps engineering capabilities as well as managed IT infrastructure services to companies across the US.